Rotate Device to Portrait"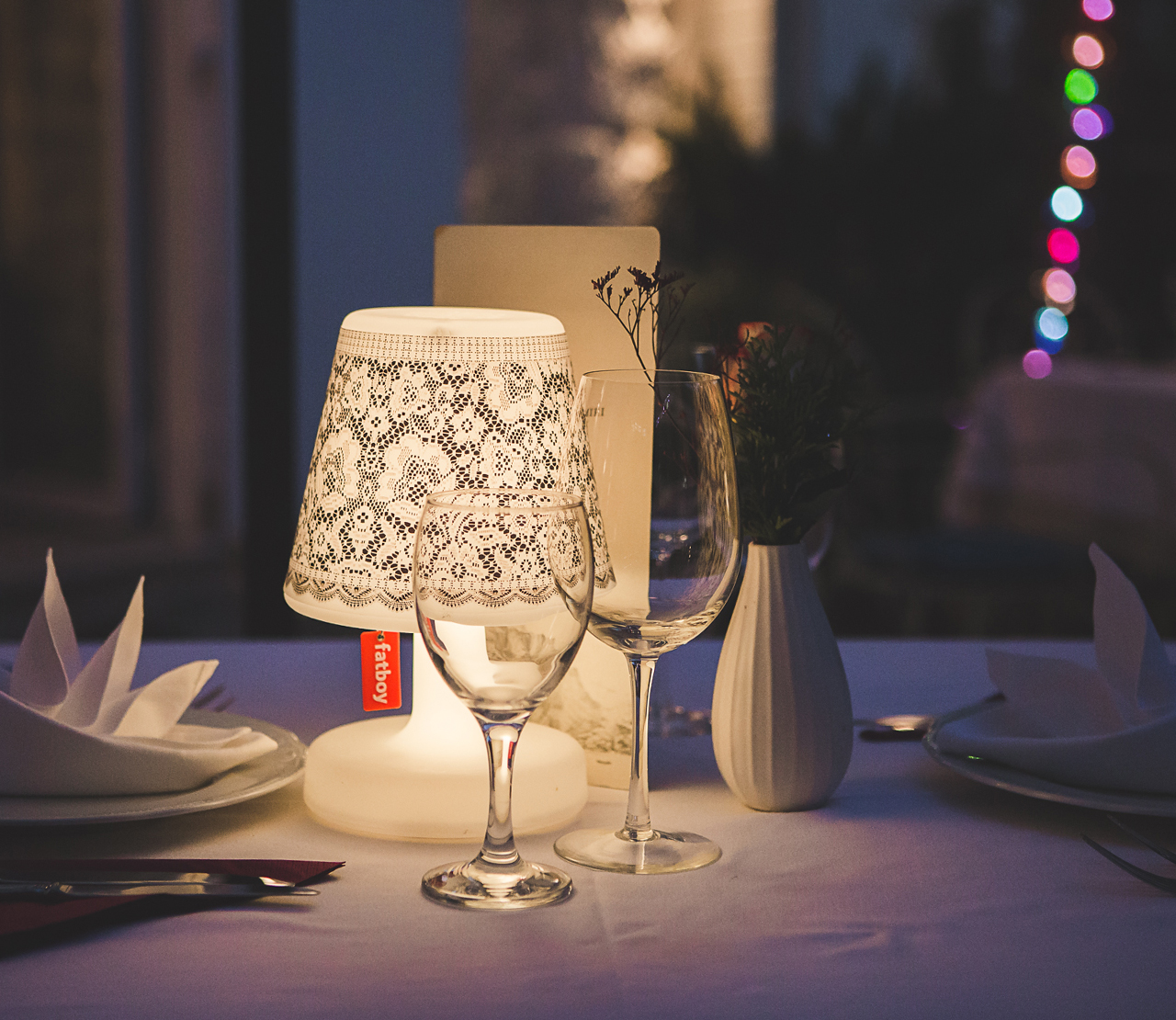 Events Enquiry
please fill the form
Please fill out all required fields marked with *
Please note that due to the specifics of our space, some locations might not be available for larger parties. We will contact you back to discuss your event in more detail.
Please note that filling in and sending this form does not constitute a booking until we have confirmed.
.