Rotate Device to Portrait"
Philosophy
Philosophy
How better to experience the country, then through the culinary skills and specialities that are on offer. At Palazzo, an unparalleled selection of all the fresh local ingredients and regional dishes with a twist is the main attraction. Hidden away in the Boka bay off the beaten path, this Mediterranean sleeper earns raves for well prepared classic dishes ferried by friendly personnel, overseen by charismatic chef. If you are ready for the decadent experience at this well hidden, pampered by patrons place, with exquisite seafood and crudo from knowledgeable staff in deluxe environment suitable for an gourmet affair, then be indulged here.
What's Cooking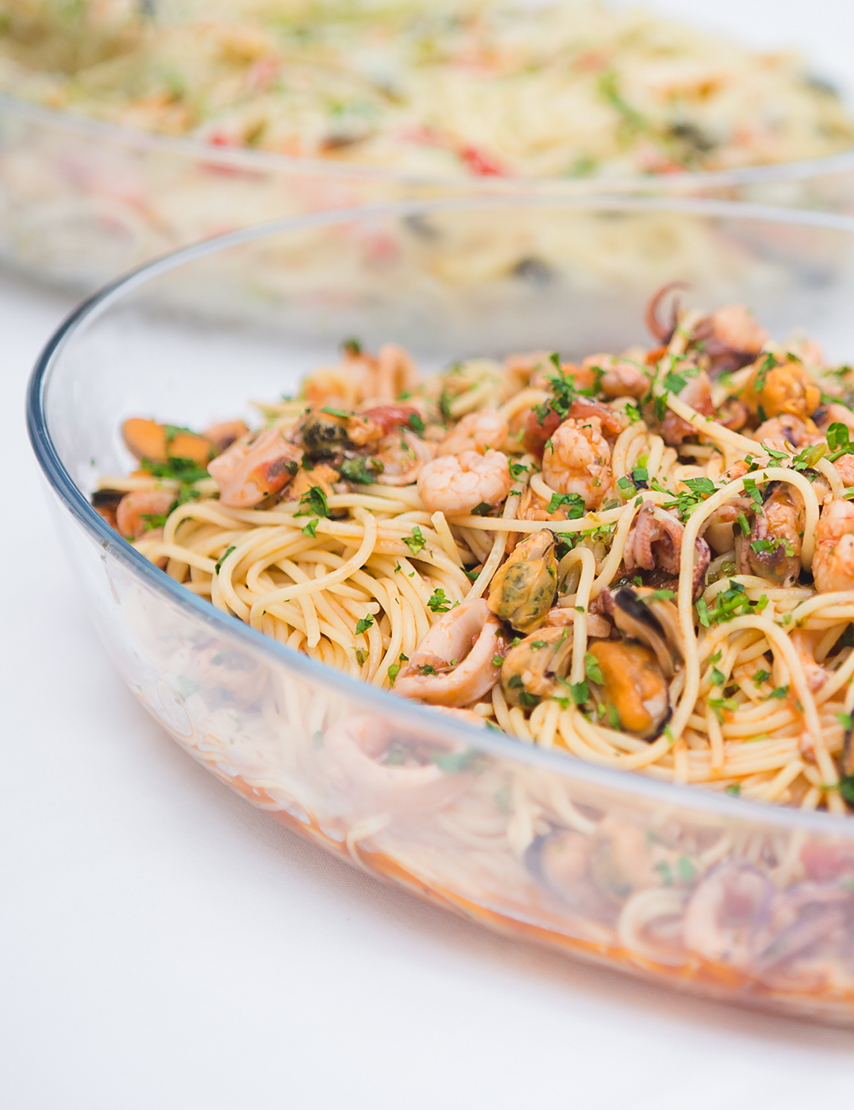 What's Cooking
Spectrum of our dishes represents many corners of the Mediterranean and everybody can find pleasure for ones taste. Boka Kotorska is historically a maritime place where many traditional dishes are made with various types of seafood. Simple, fresh and healthy cooking is a paramount in our kitchen with a collection of recipes from coastal as well as inland regions, containing carefully selected ingredients and only the freshest products. Cheeses and meats come from selected farms, while fish and seafood is brought to us by the fishermen themselves. And since the Palazzo is following the tradition of promoting worldly culinary tastes brought to Boka by the seamen of the past, we can only but offer the most savoury dishes to our menu.
Location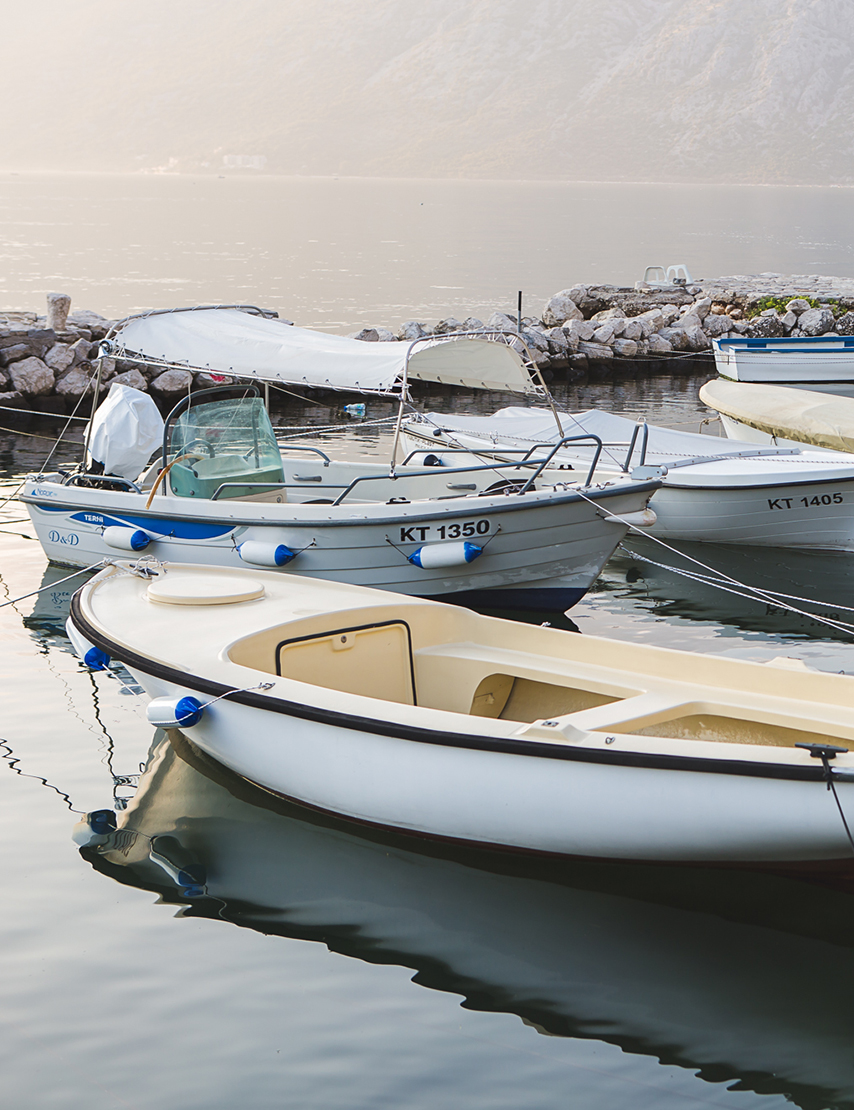 Location
With a location in a unique property such as Palazzo Radomiri hotel, our restaurant is not only benefiting from the great setting, but also from an unparalleled view over the Boka Kotorska bay. Close proximity to the sea and the mountains in the back create a unique scent that relaxes every sense and inspires for a remarkable meal. Watch the cruisers coming into the bay and small boats passing by while enjoying your mains or even come to the restaurant on a boat yourself. Whether you choose to seat on the pier by the sea or inside a cosy home inspired dining room, be prepared for a real food experience.